---
A Special Delivery Just In Time For Christmas
In this episode of the Motivx vlog, we finally receive our brand new Epilogue engraving laser into the shop! Plus, I struggle my way through setting up Octoprint and Octolapse. Spoiler alert: I don't get very far.
Please like and subscribe to our YouTube channel if you found this interesting...we're still figuring out what this vlog should look like, so any feedback in the comments would be appreciated as well.
---
Laird transporting the laser into the shop.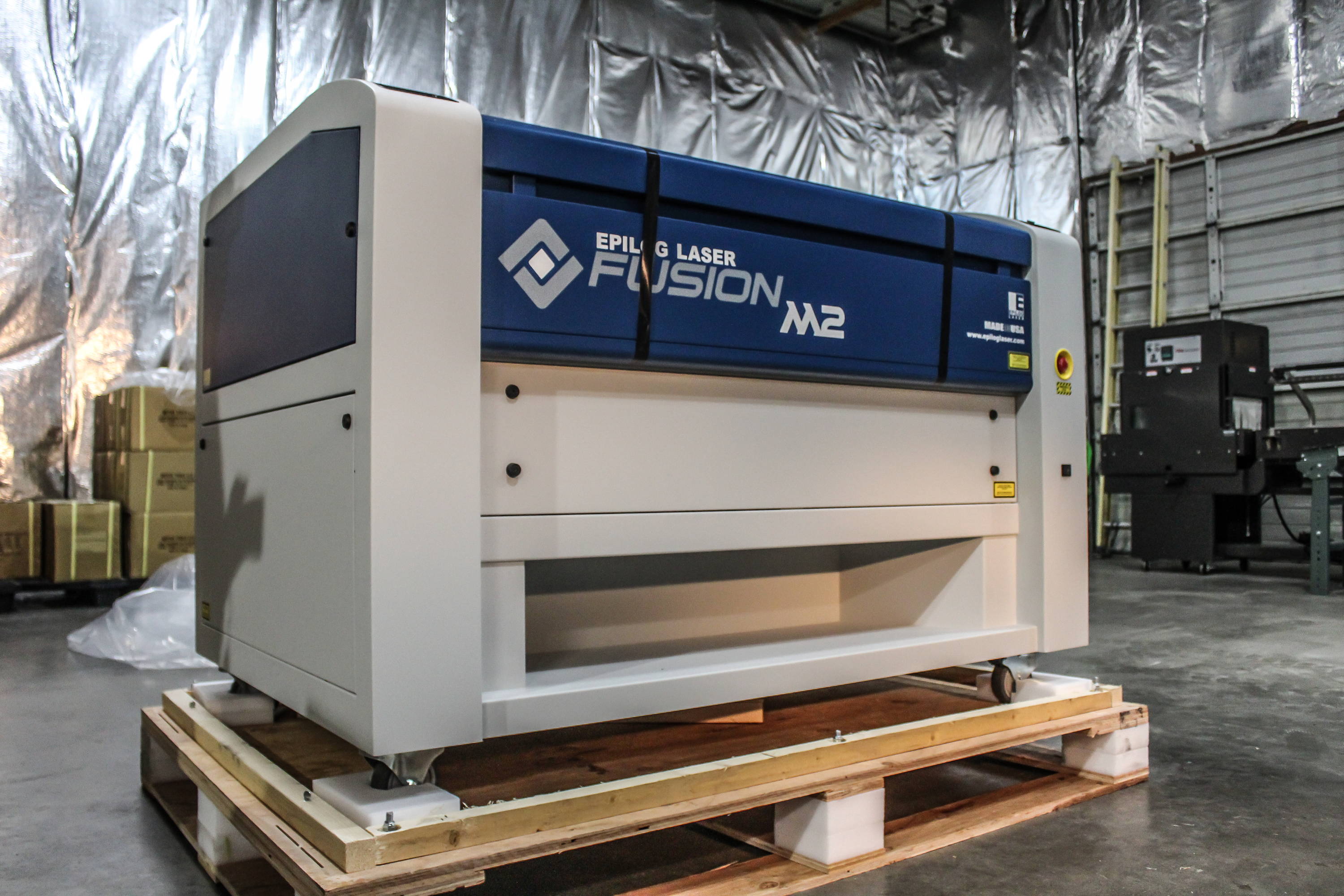 Epilogue Fusion M2 CO2 Laser