Setting Up Octoprint And We Get A Laser!
---
A Special Delivery Just In Time For Christmas
In this episode of the Motivx vlog, we finally receive our brand new Epilogue engraving laser into the shop! Plus, I struggle my way through setting up Octoprint and Octolapse. Spoiler alert: I don't get very far.
Please like and subscribe to our YouTube channel if you found this interesting...we're still figuring out what this vlog should look like, so any feedback in the comments would be appreciated as well.
---
Laird transporting the laser into the shop.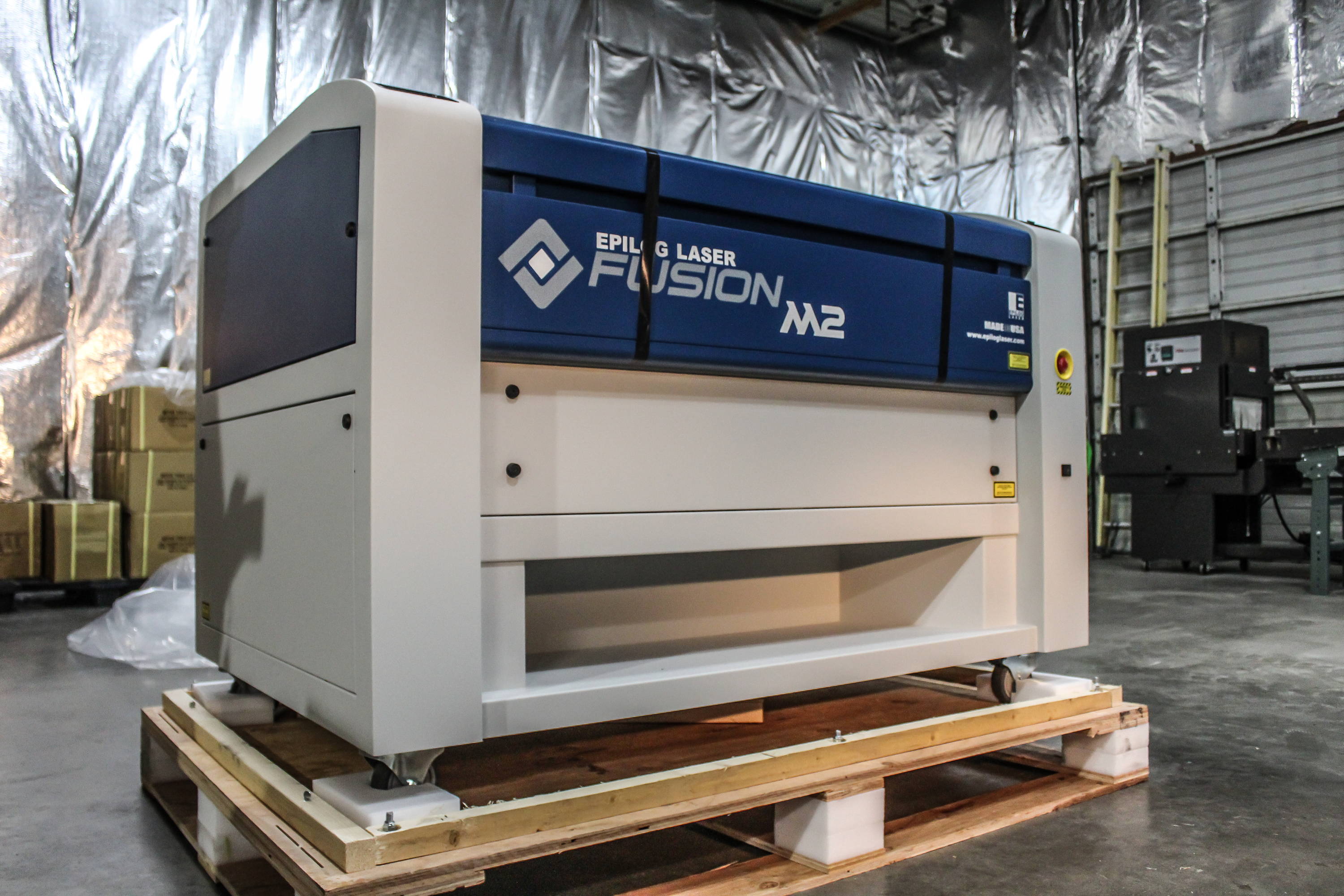 Epilogue Fusion M2 CO2 Laser
Leave a comment
Comments will be approved before showing up.
---
Also in News
Over 2500 custom cars and hot rods were on display at this year's Goodguys Car Show in Puyallup, WA. The weather was in the 80's and car enthusiasts turned out in the thousands to check out one of the best shows around. Highlights included the burnout competition, an exhibition of classic Nitro's, over 50 pinstripers, live music, a kid's corner and drag racing at Pacific Raceways just up the road
Caitlin McCormack from Motor Day reviewed dozens of oil drain pans to identify the best of the best, based on Amazon reviews, how well they performed in tests, cost, and other considerations. Motivx Tools 16qt drain pan took runner up due to quality construction and professional features.
Eric from Trail4Runner.com recently reviewed our MX2320 Toyota Oil Filter Wrench as he upgraded his plastic oil filter housing to a much stronger metal one.