Fusion3 F410 3D Printer Just Arrived!
Christmas came early this year! We're stepping up our prototyping game with this fancy new 3D printer.
VIDEO: Our New 3D Printer Arrives!
Some days there's an event in the shop that gets everyone out of their chairs and gathered out in the warehouse. This was one of those days.
We've been prototyping new tool designs for a while now using smaller 3D Printers. They get the job done, but we've hit the point where we needed more speed and reliability. The time between idea and production should decrease significantly now that we can rapid test concepts and tweak them easier and with a greater variety of print materials.
---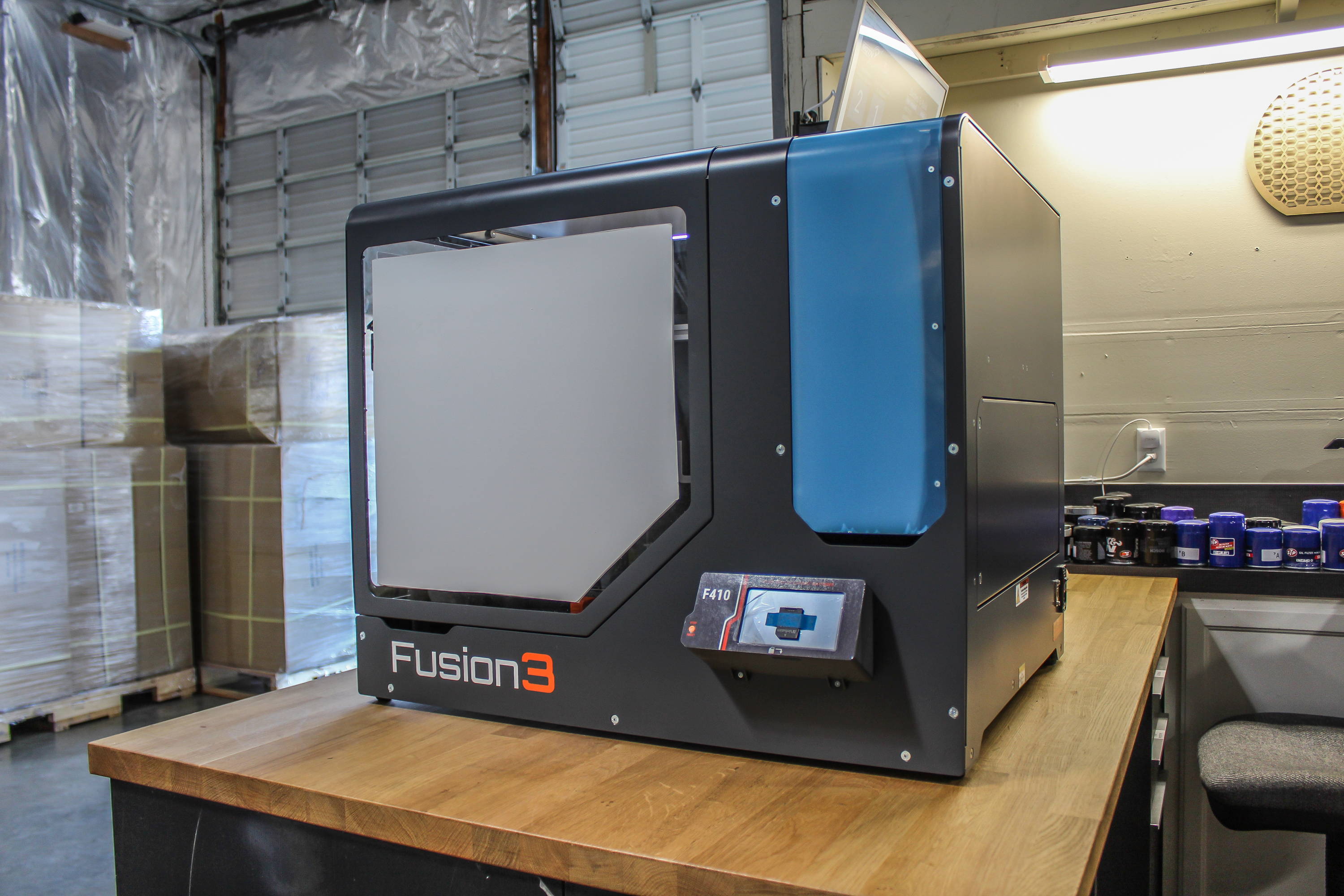 The first look... we're in love.
It was much bigger than we expected.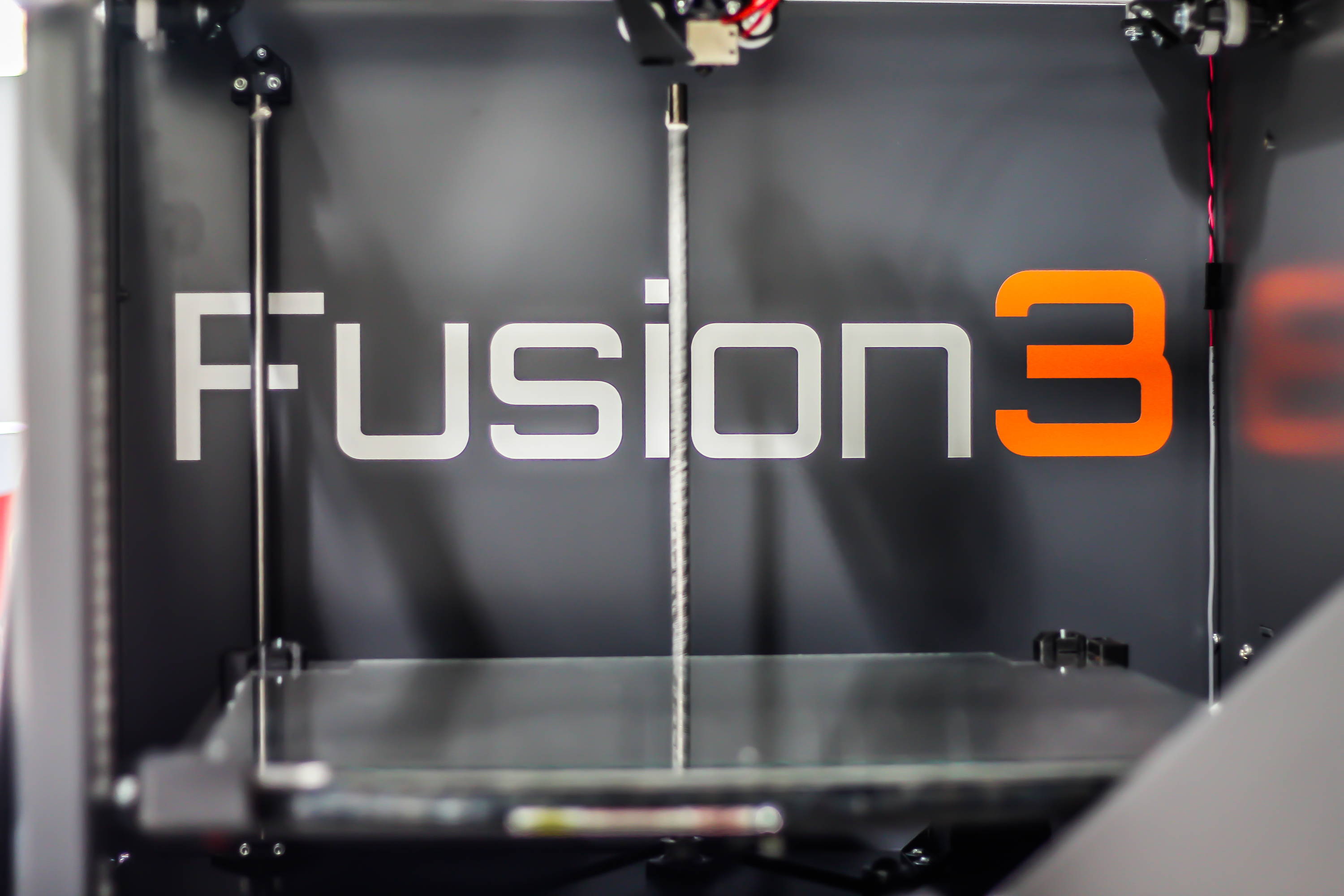 The plate rises to meet the print head, as opposed to our old ones, where the print head always descended to the plate.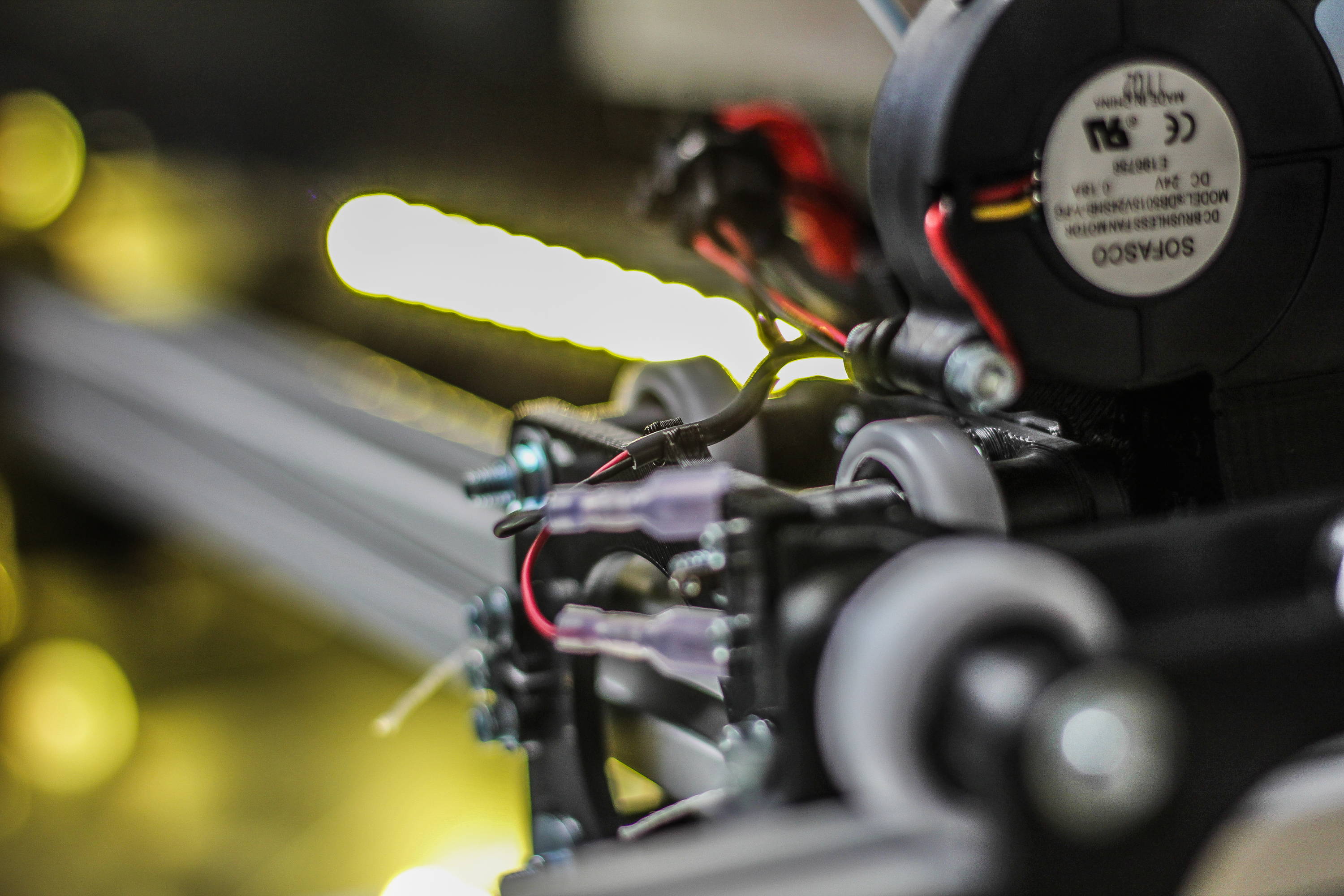 I don't know how this print head works, but it's mesmerizing.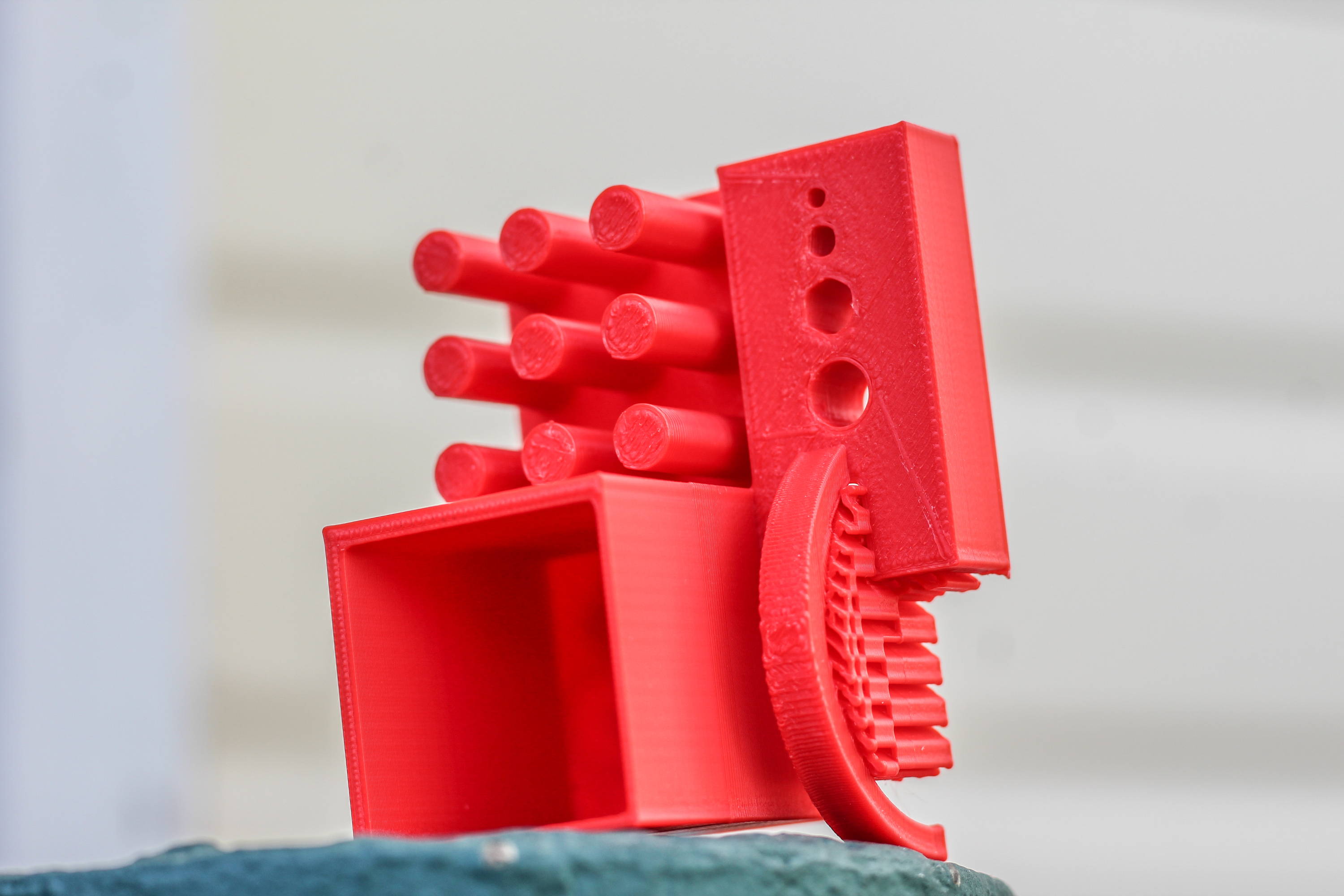 One of the first test prints. The resolution is already way better than our old ones.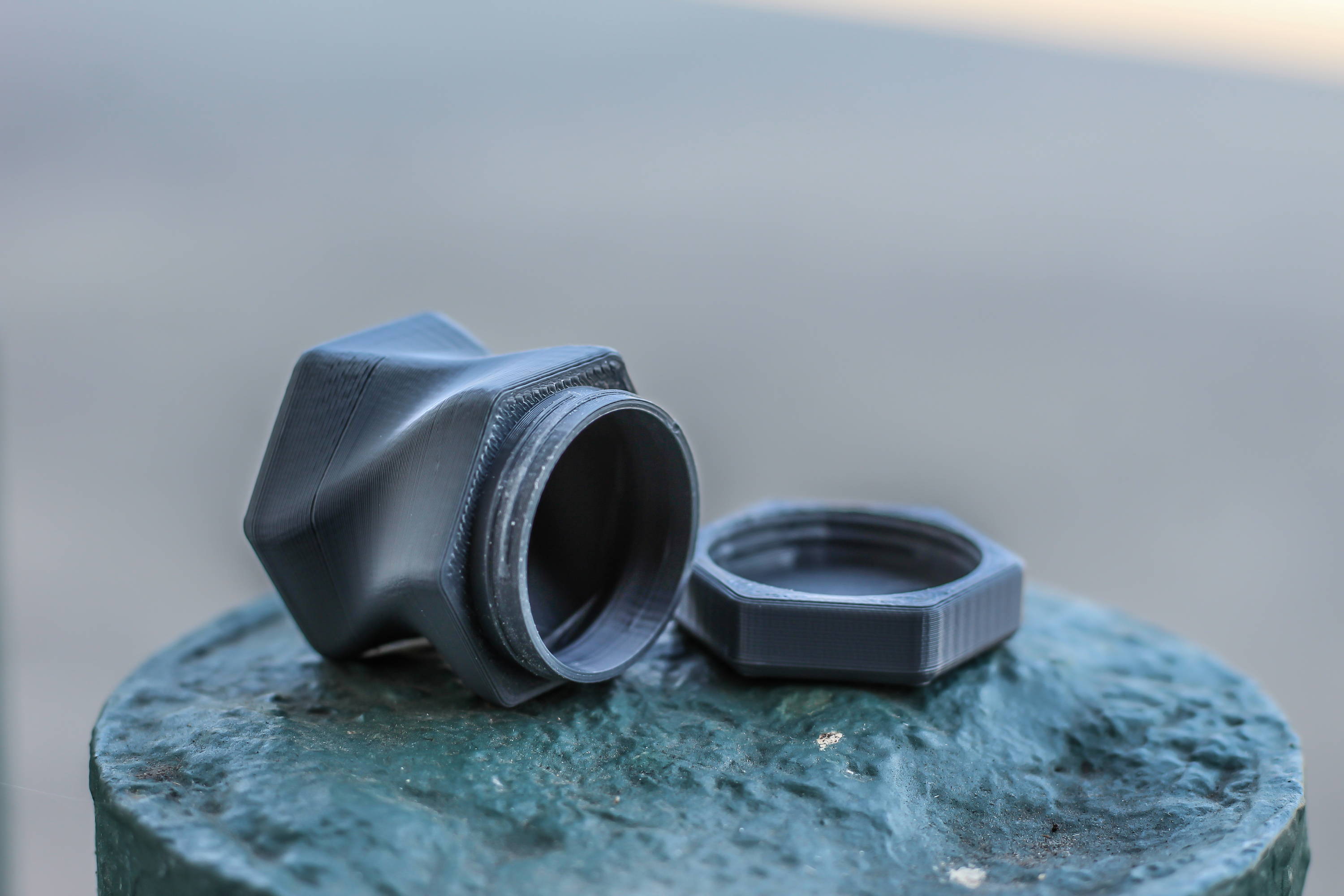 Another template. The cap actually threads on to the bottle quite nicely.
---
We're super excited to get this thing up and running and start pumping out prototypes. The ideas for new products never stop, so this printer will probably be running every day, and sometimes every night as well.
Leave a comment
Comments will be approved before showing up.
---
Also in News
Motivx Tools is excited to announce that starting in May 2021, our brand new "Made In The USA" tools will start to become available.
Over 2500 custom cars and hot rods were on display at this year's Goodguys Car Show in Puyallup, WA. The weather was in the 80's and car enthusiasts turned out in the thousands to check out one of the best shows around. Highlights included the burnout competition, an exhibition of classic Nitro's, over 50 pinstripers, live music, a kid's corner and drag racing at Pacific Raceways just up the road
Caitlin McCormack from Motor Day reviewed dozens of oil drain pans to identify the best of the best, based on Amazon reviews, how well they performed in tests, cost, and other considerations. Motivx Tools 16qt drain pan took runner up due to quality construction and professional features.