Search Results For Mercedes-Benz_MX2333
Success! The following tool will work with your Mercedes-Benz.
Not what you were looking for? Feel free to contact us.
---
We do the research so you don't have to.
We're constantly testing hundreds of filters from dozens of manufacturers. That's why we have the confidence to reccomend the above tools for your Mercedes-Benz. And we back it up with our 90 Day Satisfaction Guarantee. If something doesn't work right, let us know and we'll take care of it right away. We'll even take care of the return shipping charges.
Additionally, every tool comes with at least a One Year Warranty. If you have any questions about the tools above, you can contact our fantastic customer service team from 9am-5pm PST M-F and we'll get back to you promptly.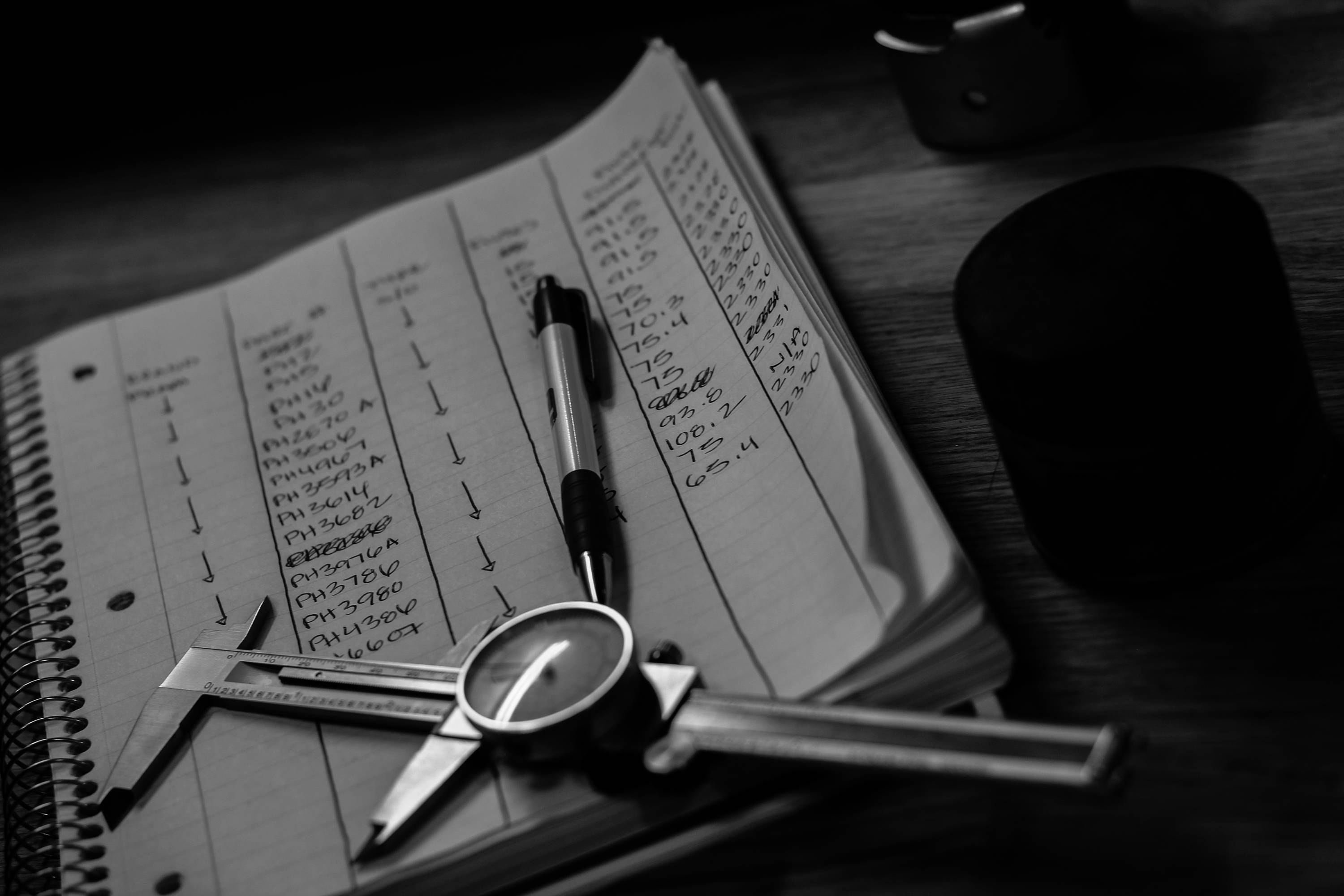 ---